Are you in need of financial support for a project involving architecture, or from a broader perspective involves the arts or culture. You are welcome to apply for a grant of up to €2,500 from the Fleur Groenendijk Foundation (FGF) if it will help your project to become reality. In theory applicants will be granted a one-time award only.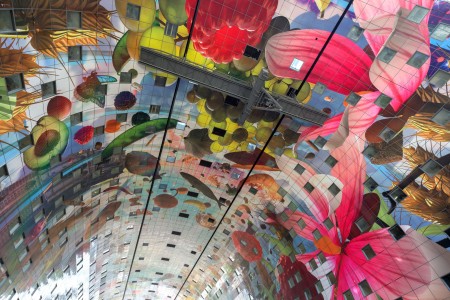 The FGF was founded in 1997. Since 2014 the FGF aims to motivate  upcoming young professionals in their formation and educational development in the field of architecture. Architecture is seen in the broadest context, including its connection to the arts, culture and science. For example, in 2014 a grant involving fashion was awarded on the basis of its link with architecture. The FGF accepts only applications for small-scale projects that serve the public good and that preferably involve only volunteers.
For more information, visit the criteria page.
The Fleur Groenendijk Fund together with the Academy of Architecture in Rotterdam (RAvB) have introduced a new annual encouragement award called De Meester.
For more information, visit the De Meester page.